Poch escapes CL final ban
May 17, 2019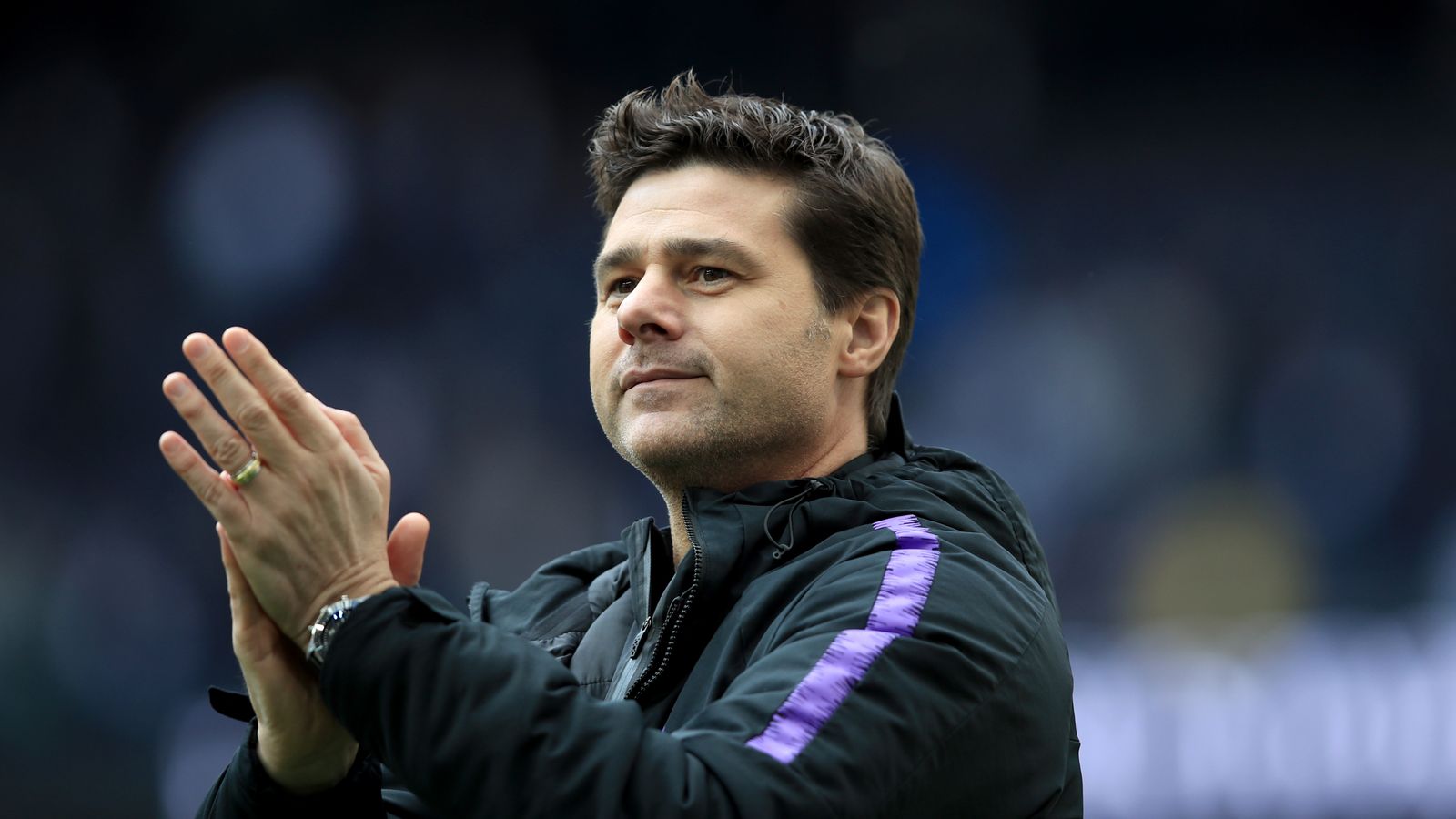 Mauricio Pochettino escapes Champions League final touchline ban
Last Updated: 17/05/19 2:55pm
Mauricio Pochettino has escaped a touchline ban for the Champions League final against Liverpool after UEFA punished Tottenham for a late semi-final kick-off.
Pochettino has been punished by UEFA for his part in Spurs' semi-final first leg against Ajax kicking off late, but his one-match suspension has been deferred for a probation period of one year.
Spurs have also been fined for the incident and received a separate 5,000 euro (£4,381) fine for a fan invading the pitch in their quarter-final against Manchester City.
More to follow…
—
Source of this (above) article: https://www.skysports.com/football/news/11095/11722335/mauricio-pochettino-escapes-champions-league-final-touchline-ban