5 things to know before the bell
May 17, 2019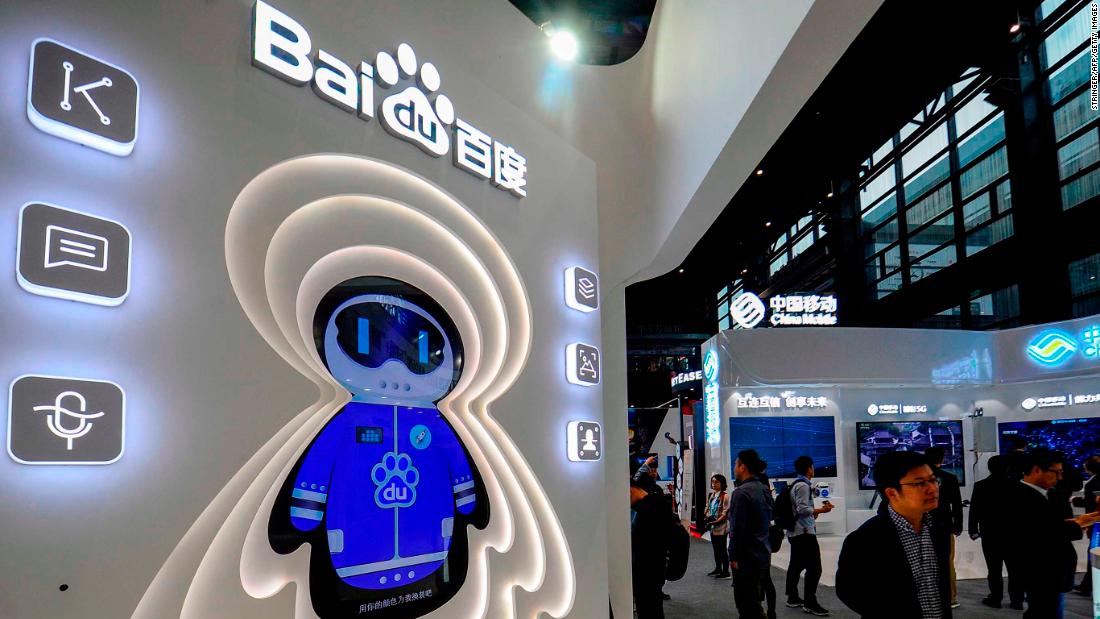 Disappointing earnings from the first three months of 2019 sent shares of the US-listed Chinese tech company tumbling more than 10% in premarket trading Thursday.
The company pointed to a "challenging environment" for online ad revenue, citing economic weakness in China and tighter regulation of internet content. That's hurt its core search business.
China's economic growth has slumped to a near three-decade low in recent months, as the country grapples with an escalating trade war against the United States and tries to rein in high levels of debt. Rivals
Tencent (TCEHY)
and
Alibaba (BABA)
, which posted solid earnings this week, have fared better.
Prime Minister Theresa May is now expected to lay out a timetable for her departure following a fourth attempt to win parliamentary support for her Brexit plan in early June. This sets up questions about who will succeed her.
The risk of the United Kingdom crashing out of the European Union in October without a deal is also rising after talks between May and the opposition Labour Party collapsed on Friday.
3. Market mood: Solid earnings and economic news have helped prop up US markets in recent days. That's not the case in Europe and Asia on Friday, where the escalating US-China trade war is once again weighing down shares.
A new US barrage against Chinese tech giant Huawei this week has reduced the chances of an early resolution to the damaging dispute between the world's top two economies.
US markets are also set to open lower following a third consecutive day of gains. The Dow is set to open 88 points lower, falling 0.3%. The Nasdaq could drop 0.5%, and the S&P 500 is poised to lose 0.4%.
5. Coming this week:
Friday — US consumer sentiment
—
Source of this (above) article: https://www.cnn.com/2019/05/17/investing/premarket-stocks-trading/index.html